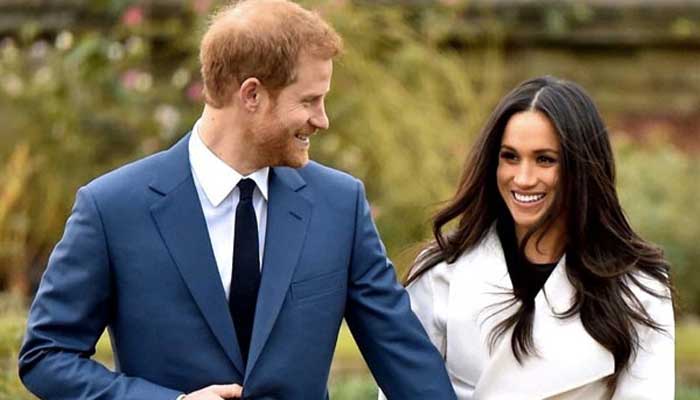 The woman who took Prince Harry's virginity has come forward to share her side of the story.
Talking to Daily Mail, 40-year-old Sasha Walpole revealed she is the woman Prince Harry lost his virginity to.
She, however, criticized the Duke of Sussex for revealing details of their intimate encounter without warning her despite the fact that she kept his secret for 21 year.
Commenting on her interview, British journalist and royal expert Richard Eden said, "Prince Harry's hypocrisy is truly astonishing. Here, the privacy campaigner's first 'lover' asks: I kept our secret for 21 years. Why couldn't he warn me he was about to tell the world?"
He added, "Incidentally, it does seem slightly odd that Prince Harry made a point of referring to Ms Walpole as an 'older woman' when she's actually a year younger than Meghan's stated age."
Speaking to Daily Mail, the 40-year-old woman recalled how one thing led to another that night.
She said the booze-fuelled sex happened in a field behind a busy pub as his security searched for him in a blue Ford Fiesta.
Sasha said they had been in the pub that night to celebrate her 19th birthday.
The News International