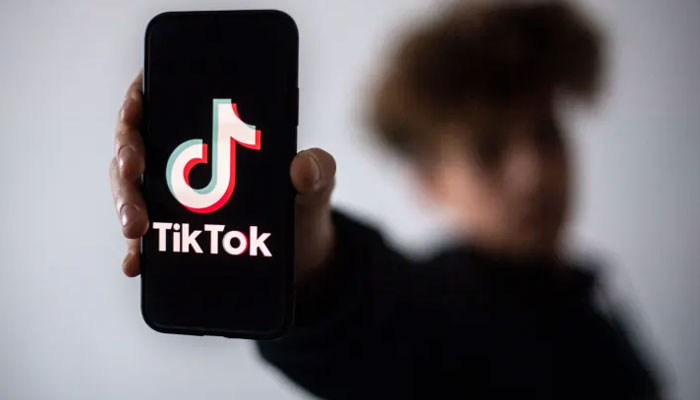 TikTok filed a lawsuit Monday against Montana after recently being banned by the US state, Sky News reported.
According to the report, TikTok responded to its ban with a lawsuit against the state and termed the ban as "an unconstitutional violation of free speech".
Recently, Montana signed a bill into law and became the first state to ban the Cjomese-owned video app.
The legislation declared it illegal for app stores to offer users the option to download it, while users who already had the app could continue to use it.
The ban was imposed upon speculations of the popular app allowing the Chinese government to access users' information.
Five TikTokers have already sued the state in violation of "federal pre-emption" — meaning matters of national security and foreign affairs are supposed to be dealt with by only the federal government and not individual states.
The company has frequently faced serious allegations expressing concerns that it could share data with the Chinese government or promote pro-Beijing ideas through the app.
However, the company has denied handing over data to the government and aims to refuse offering any data if it is asked to do so. 
According to TikTok spokesperson Jamal Brown, Montana has 200,000 users while 60,000 using the app for business, who may have been affected by the sudden ban.
The News International