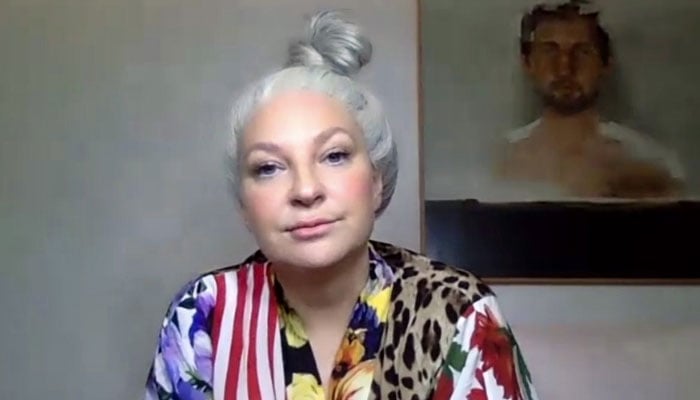 Pop star Sia loves the TV show Survivor and has gained fame for her consistent monetary support of the show's contestants.
Sia initiated this tradition of helping out contestant with money in 2016 after Survivor: Kaoh Rong (season 33) when she donated $50,000 to contestant Tai Trang and an additional $50,000 to a charity in his name, inspired by his compassion for animals.
Since then, Sia has continued to contribute varying amounts of money to contestants such as Donathan Hurley, Davie Rickenbacker, Rick Devens, Aurora McCreary, Janet Carbin, Elaine Stott, Jamal Shipman, and Drea Wheeler, who fell short of the $1 million prize. Additionally, Joe Anglim made a charitable donation in exchange for a $15,000 contribution from Sia after cutting his hair following the finale of Survivor: Edge of Extinction.
In an exclusive report by EW, it was revealed that three participants from the recently concluded Survivor 43 have been chosen as recipients of this year's "Sia Award," receiving a remarkable total of $200,000 in gifts.
The exclusive video showcased the heartfelt moment when the contestants were informed of their rewards. Sia, known for her album Everyday Is Christmas, fully embraces the holiday season and the spirit of giving. Although Jesse Lopez fabricated the concept of the Pineapple Zone, he can genuinely claim to be Sia's favourite contestant from Survivor 43.
Despite his fourth-place finish, Lopez shed tears of joy upon learning that Sia was deeply moved by his story and intended to gift him $100,000.
Sia expressed her admiration for Lopez's game-play, believing he deserved to win and commending his cunning and remarkable strategies.
While Sia provides the financial support, Survivor host Jeff Probst assists in facilitating these generous contributions.
"The Sia Award is a beautiful gesture, and it comes straight from Sia's heart," Probst told EW. "It's all her. It's very fun to be a witness to her process."
The News International