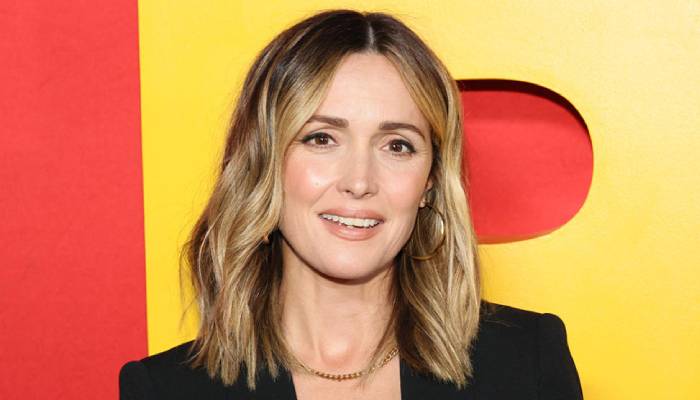 Rose Byrne has recently showed her interest in doing the Bridesmaids sequel.

In a new interview with PEOPLE magazine, the Neighbors star discussed about returning for a sequel of the hit comedy movie.
"Of course, I will do a follow-up to the 2011 movie," said Rose.
The actress continued, "If all the girls were in, I absolutely would."
Rose revealed that the original movie, which also starred Kristen Wiig, Maya Rudolph, Melissa McCarthy, Wendi McLendon-Covey and Ellie Kemper, was "so successful" that it would "be a hard act to follow".
"It was so magical and so beloved," remarked the actress.
Rose however advised, "The cast can maybe do a different movie together."
"A reimagining of something," stated the 43-year-old.
The Troy star further mentioned, "I miss them all. I saw Kristen Wiig recently. It was so lovely to see her. I hadn't seen her for so long, and they've all got such a special place in my heart."
Meanwhile, Rose told The Hollywood Reporter about her latest show, Platonic, where she stars opposite Seth Rogen and released on Apple TV+.
The actress explained, "I think a lot of television and a lot of my favourite shows, even comedies, are very heavy and this show is not very heavy."
"It is very light and genuinely trying to go for big laughs," she added.
Geo News