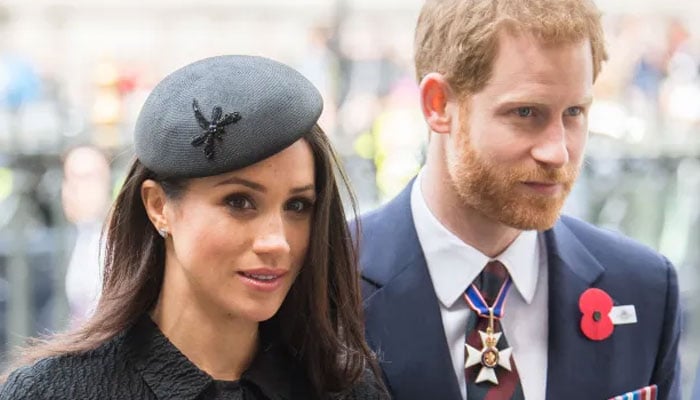 Royal fans have been mocking Meghan Markle and Prince Harry for not being invited to Oprah Winfrey's 69th birthday.
Celebrities like Jennifer Lopez, Kim Kardashian, Priyanka Chopra and several other stars attended the party where Meghan was conspicuous by her absence.
A PR expert thinks the Duchess of Sussex may have turned down the invitation over fear of "further public scorn".
Speaking to Daily Express, Mario Almonte, president of Herman & Almonte PR, said widespread reports of a snub may not be the case.
"The absence of Prince Harry and Meghan from Oprah's recent birthday celebration may say more about the couple's current state of mind than Oprah's opinion of them or the royals."
He said Amonte said: "To be fair, most attendees at Oprah's party were celebrities, known mostly as performers and entertainers. The party was also for 'the 25 most influential women' so Harry's presence wouldn't have been appropriate.
"None of the attendees were purely 'public official', as one might categorize Harry and Meghan.
"But even discounting those factors, the couple – or, at least Meghan – may have decided not to attend out of concern for their public image."
The couple is currently receiving backlash over Prince Harry's book Spare which contained a series serious allegations against the royal family.
The News International