PESHAWAR: Khyber Pakhtunkhwa caretaker minister of Industry Adnan Adeel said that KP Board of Investment has failed to attract foreign investment.
Addressing a news conference at Peshawar Press Club, he said our industry policy is not friendly, the government should make a comprehensive policy at the provincial level to revive all close industrial units and attract foreign investment. The minister said despite spending one billion rupees on Dubai Expo, KP Board of Investment has not been able to bring a single rupee of investment and industries in KP could not be developed according to the plan.
He further said that the caretaker government has come for a short period of time, but it will make policies that will reduce the difficulties faced by the industries of the province.
According to Adnan Adeel, despite the passage of many days, the Department of Industry has not yet briefed the interim government and has not informed it about the problems faced by the industries. 
Adeel further said that KP Finance Department will collect nine billion rupees in tax in the next financial year.  At present, the industries in KP are connected with more than thirty departments at the provincial and federal levels due to which the industrialists are facing severe difficulties. "We will try to adopt a sample policy for the industrialists," he said.
According to the provincial minister, at present the country is stuck in the mire of extreme financial crisis. He said that the constant devaluation of rupee, closure of LCs and the increase in the inflation rate across the country has also put the traders in a very difficulties situation. He said that the provincial government is raising the issue with the federal government. He urged that need for a comprehensive policy to revive the industries of the province.
Former Interior Secretary Syed Akhtar Ali Shah, said that there are many opportunities for investment in KP, but we have to improve law and order situation and economic policies must be revised. He said Afghan traders are preferring Turkish and other markets because of business friendly environment and facilities.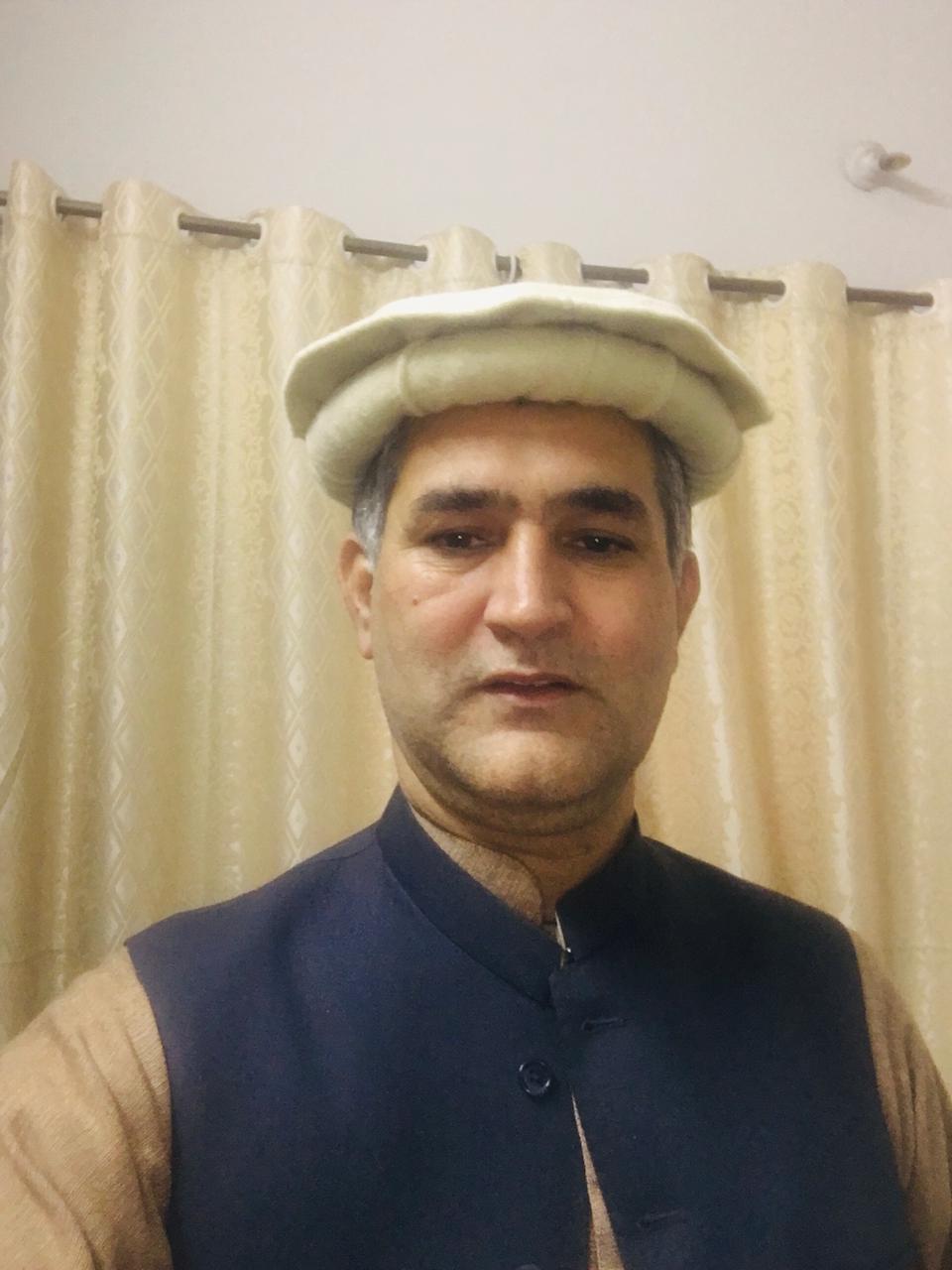 Author is a senior journalist and working in the field of journalism since 2004. He covers Financial, Social, Political and regional issues for Pakistan today and Profit. He can reached at [email protected]
Pakistan Today