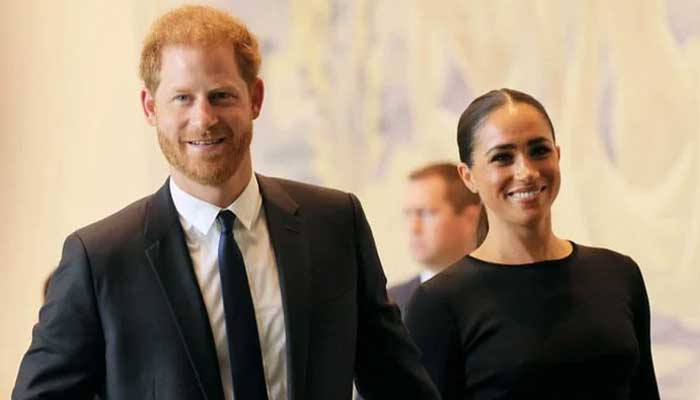 Prince Harry's efforts to meet his father-in-law Thomas Markle have allegedly been resisted by his wife Meghan Markle.
Journalist Neil Sean believes Mr Markle can put Harry and Meghan's marriage back on track because the Duchess of Sussex now has an inclination to do things independently.

He said that Harry wants to connects with his father-in-law and thinks that his meeting could perhaps clear up a lot of mishaps and mistruths.
Meghan's father and half sister Samantha Markle has long criticized her for one reason or another since she got married into the British royal family.
Mr Neil is one of those royal commentators who believe that the couple's marriage is on the rocks because of Meghan Markle.
The reports about the alleged differences between the couple started circulating as they celebrated their fifth wedding anniversary this month.
The couple, however, was praised in a recently article published in The Telegraph on their wedding anniversary.
It said the couple should be credited for keeping their marriage intact for five years.
Prince Harry and Meghan Markle have given no hint of their alleged differences which are often discussed on social media platforms by royal family fans and pro-monarchy experts.
The News International